&nbsp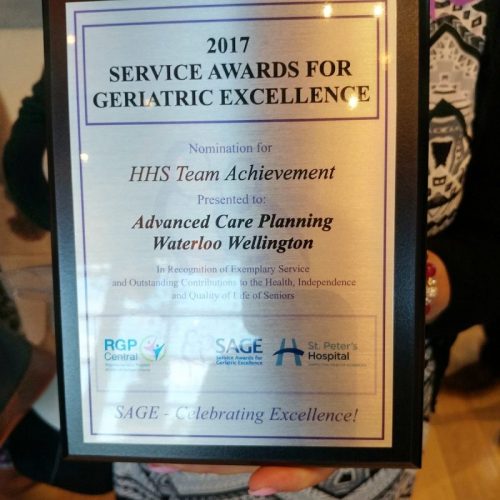 Our Team Nomination at the 2017 Service Awards for Geriatric Excellence
A quick Google search of th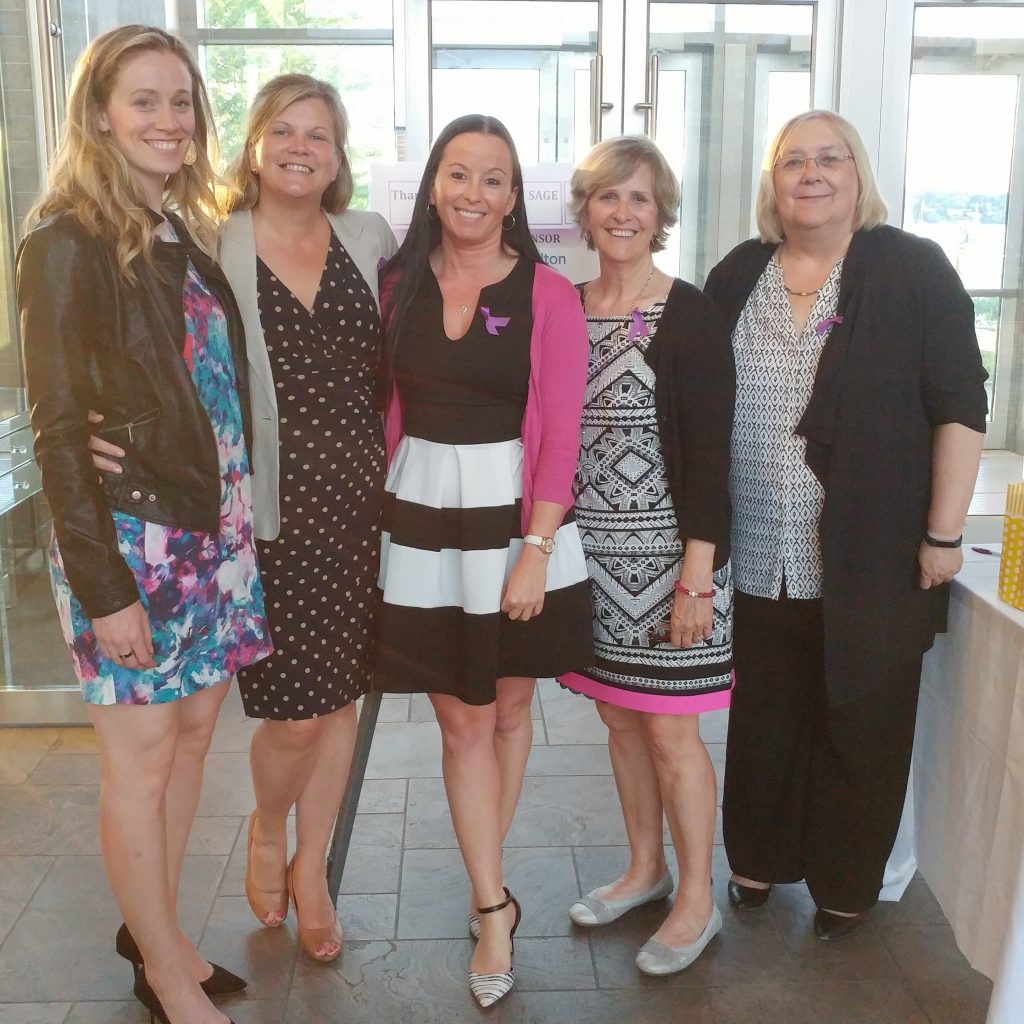 e word 'team' brings up more than 4 billion results in less than 1 second – quite remarkable. And it is not a surprise when you sift through even a few of those search results that you quickly note that the value of 'a team' is not unique to any one discipline, but rather is recognized across disciplines and generations as a requirement for "doing great things", regardless of what that '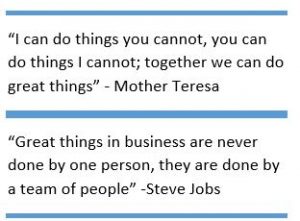 great thing' may be.
Last week our team had the honour of attending the 14th Annual Service Awards for Geriatric Excellence (SAGE). The SAGE program was introduced in 2003 to formally recognize the outstanding achievements of individuals, teams and organizations that have demonstrated excellence in positively influencing the health, independence, and quality of life of older adults.
This year our team was among those nominated for the Team Award which recognizes highly effective teams that demonstrates a far-reaching impact on seniors, services and/or care and that demonstrate leadership, innovation and dedication to the enhanced capacity, coordinator and collaboration in the provision of services to seniors. We would like to extend our congratulations to St. Joseph's Health Centre's Guelph Outreach Services who won the award for 2017. Way to go!
Building the knowledge, awareness and capacity for Advance Care Planning conversations in Waterloo Wellington has taken a team and in light of this nomination we would like to thank all of our community champions and partners who are important members of our team (you know who you are).
Helen Keller said it right that "Alone we can do so little, together we can do so much", and we are looking forward to the 'much more' we can accomplish together.
Sincerely,
Your ACP Team – Ashley, Jessica & Sheli