Sheli O'Connor was the Program Lead for the Advance Care Planning Education Program. Sheli was responsible for engaging with system leaders and connecting the program to provincial/national initiatives. As lead she also managed the overall implementation and provided support to the Steering Committee. Sheli holds a Masters Degree in Social Work and has 30 years of experience developing programs and services for older adults and more recently implementing a public health approach to embedding Advance Care Planning in Waterloo Wellington. Sheli has worked with community partners across Ontario to develop programs and services for seniors and played a key in the development of the Wellington Seniors At Risk Program and the Vulnerable Seniors portfolio of Specialized Geriatric Services . Sheli brings a passion for community development and a comprehensive knowledge of the system of health and community care for older adults .
Jessica Hutchison was the Community Engagement Director with the Advance Care Planning Project of Hospice of Waterloo Region from March 2015-August 2017 . She was responsible for engaging with community residents, lawyers, financial institutions, insurance companies, seniors' groups, faith communities, retirement homes and other groups in the community. Jessica is currently pursuing her phD and holds a Master's Degree in Community Psychology from Wilfrid Laurier University. She has worked in a community engagement capacity in various sectors including crime prevention, gang prevention, women's corrections and autism services and has also taught at Conestoga College in the Community and Criminal Justice Degree Program. Jessica is passionate about bringing people together to work towards solutions to complex problems as one sector or agency cannot achieve this alone.
Dale Gellatly was the Community Engagement Director with the project from August 2017-March 2018. Dale supported the growth of a strong ACP volunteer presenter team serving Waterloo Wellington. She also worked to engage with community residents, seniors' groups and faith communities to spread knowledge and awareness of Advance Care Planning.
Ashley Tyrrell  was the ACP  Health Care Engagement Lead  for the project and  was responsible for engaging with health care stakeholders across the continuum of care. She collaborated with primary care providers to support the development of an Electronic Medical Record tool, worked closed with the Renal Program's Patient-Centred Decision Making Initiatives, and engaged across the Waterloo Wellington community delivering education and supporting policy and practice change. Ashley has a Master's Degree in Health Promotion from Dalhousie University and has worked in a variety of health care settings. Previously,  Ashley worked with Cancer Care Ontario leading multidisciplinary teams of health care providers in identifying quality improvement opportunities to inform Ontario's priorities for cancer care. Ashley is passionate about working with others and believes partnership and collaboration is the only way to solve complex problems.
The team did not work alone… many thanks to those behind the scenes……
Please note that this project would never have achieved the level of success and engagement across Waterloo Wellington without the support of Hospice Waterloo under the leadership of an innovative and "seize the opportunity" leader,  Judy Nairn. Thanks must also be extended to Pat Stuart, ED of Hospice Wellington who truly understands collaboration and energized us with her positive approach.  Tremendous thanks also must go to Christine Bigelow, who we warmly referred to as our content expert throughout the project. Her dedication and passion for ensuring correct ACP and Health Care Consent practices has no equal in our minds and we are truly grateful for her support.  We must also commend the leaders and innovators who bravely took up the call to build an ACP community in Waterloo Wellington.  Our steering committee was like no other, always available to us, always willing to share their knowledge, their connections, their humour while providing us with the cross sector lens we needed to navigate this challenge.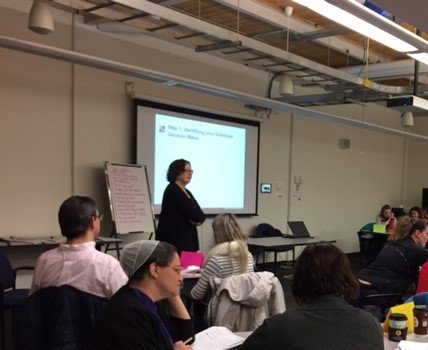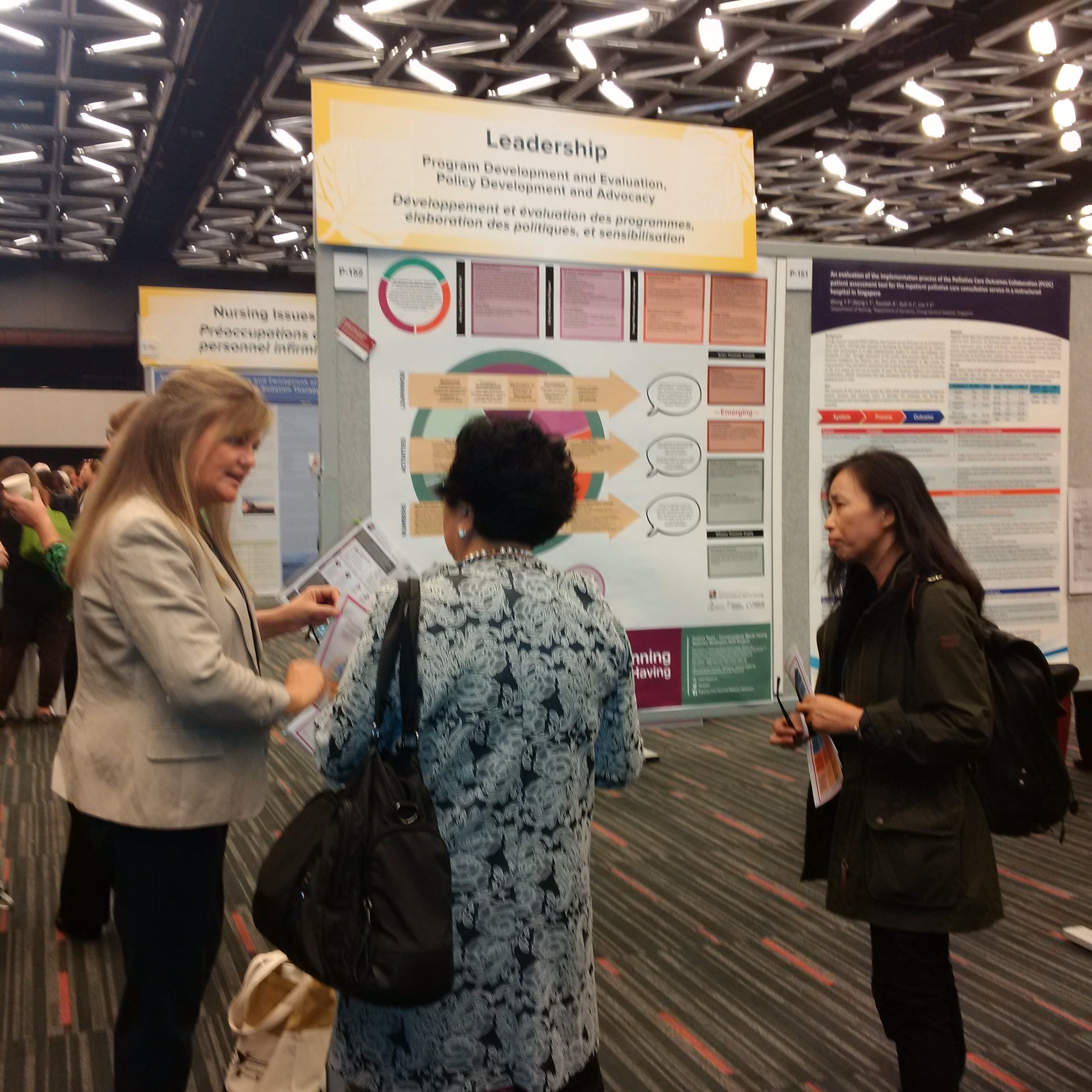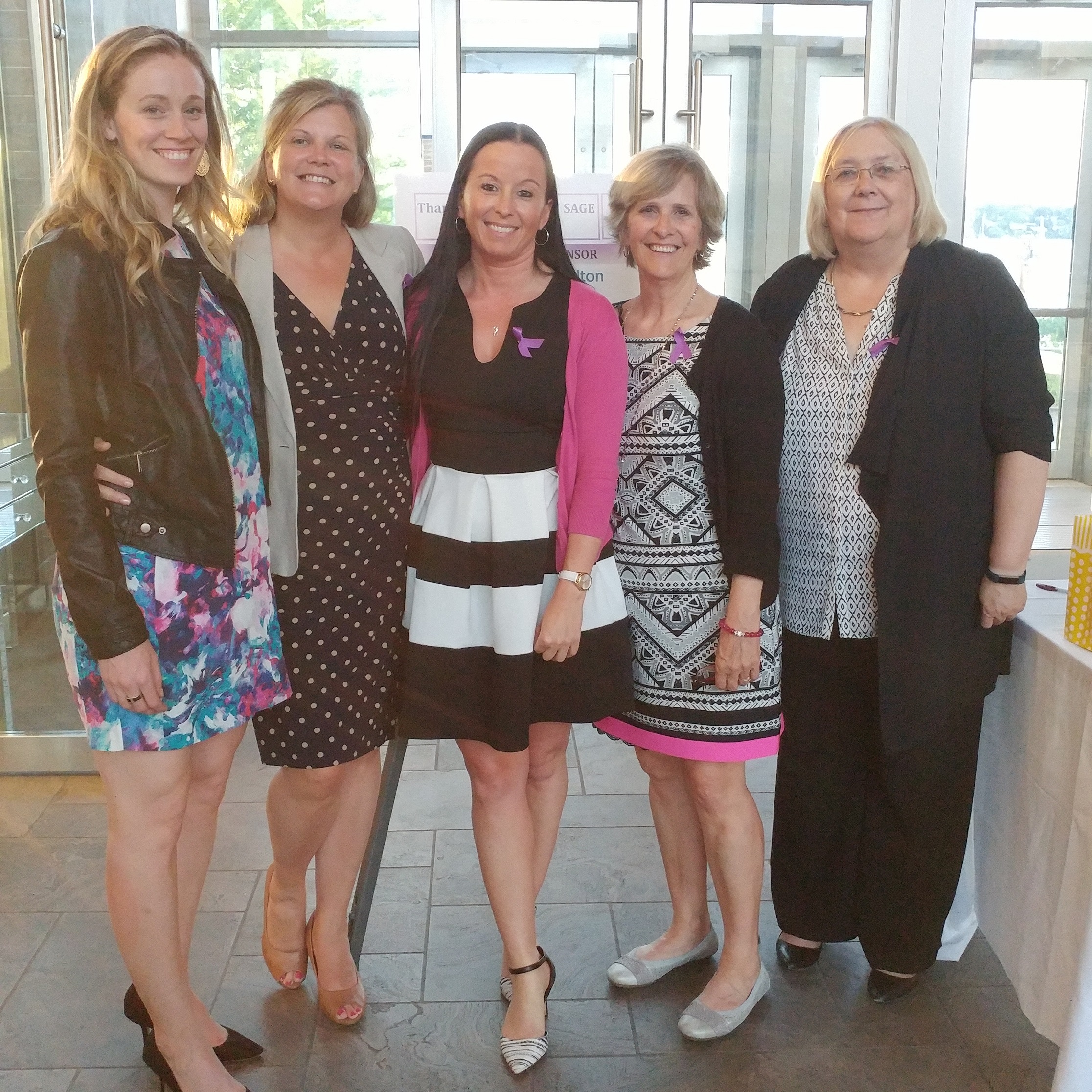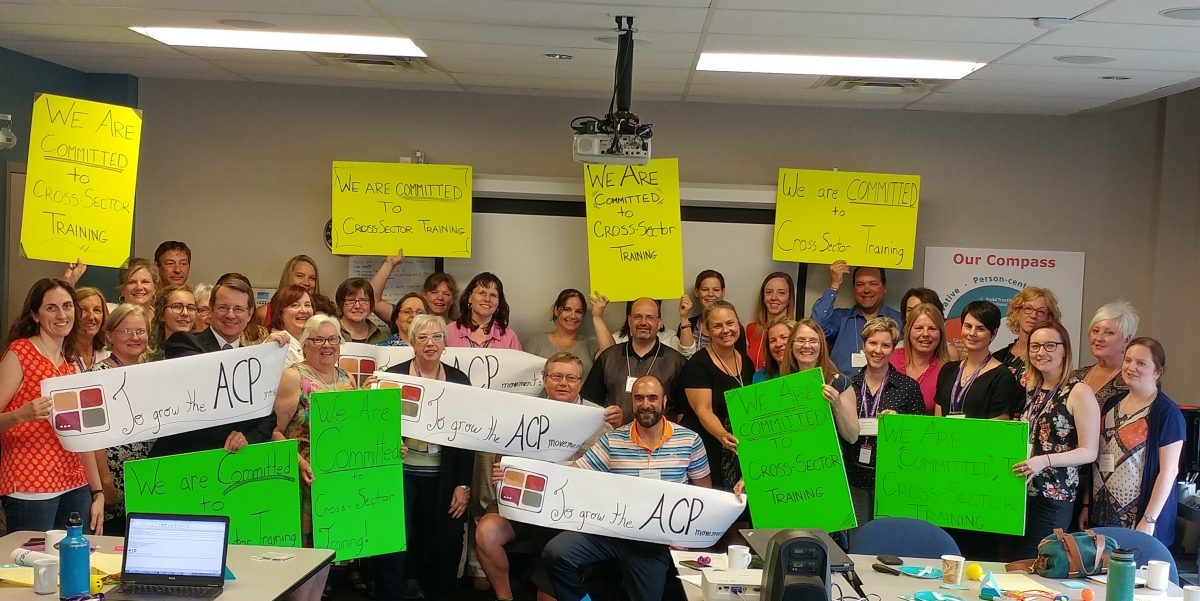 Our Steering Committee
COMMUNITY CHAMPIONS
HEALTH CARE CHAMPIONS
Goldie Barth
Public Representative
Janice MacDonald
Guelph General Hospital
John Milloy
Waterloo Lutheran Seminary
Wendy Filiatrault
peopleCare A.R Goudie LTC
Ted Giesbrecht
Giesbrecht, Griffin, Funk and Irvine LLP
Ruth Auber
University Gates LTC
Cathy Brothers
Capacity Canada
Elizabeth Nieson
LHIN Home and Community Care
Jim Kibble
Financial/Estate Planner
Dr. Rachael Halligan
Regional Primary Care Cancer Lead
Tyler Hortie
Cohen Highley LLP Lawyers
Emmi Perkins
Waterloo Wellington Integrated Hospice Palliative Care Program
Cam Skipper
McIntyre & Wilkie Funeral Home
Dr. Alison Williams
Upper Grand Family Health Team
Judy Nairn
Hospice Waterloo Region
Dr. Jean Skillman
Cambridge Physician
Pat Stuart
Hospice Wellington (Corresponding)
Denise Squire
Woolwich Community Health Centre
Chris Bigelow
 Pain & Symptom Management Consultant