What our Providers and Community had to say about the project: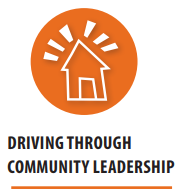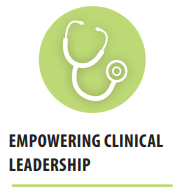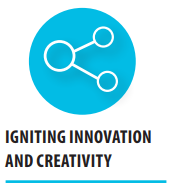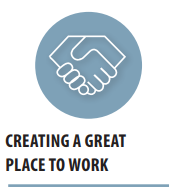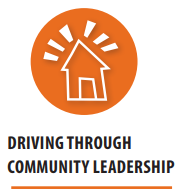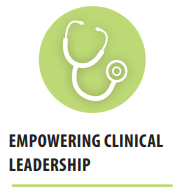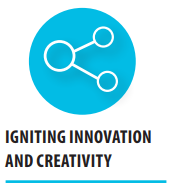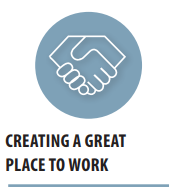 There is a level of education that wasn't there before as a result of all the workshops, presentations the project has created.  I am hearing people ask questions that I didn't realize people didn't know ( the answers).  I gained an awareness of the lack of confidence people have. Having the education and the resources made a big difference in working with health care providers and working with patients before they get to the hospital.  I do think it has made a difference in educating health care providers
Acute care leader
I just think you have done a great job. I have seen Ministry funded initiatives that sort of took place behind closed doors and then a year later they say here you go.  Right from the get go, you did it right, you said this is who I am, I want to work with you and meet with you and you did a great job getting buy in.  I have seen a lot of initiatives come and go  and you are leaving us with resources which helps with sustainability
Long term care leader  
This program has challenged the thinking regarding ACP (i.e it is not just a topic for patients on the palliative care caseload) It has been brought to the forefront that these conversations should be happening early on ….. it has had an impact on the community teams and flagged the need to start having these conversations earlier on…. These conversations cannot be siloed – it is for all multidisciplinary teams 
Community care
The fact that presentations were made available in every area, including the small rural communities and at every time of day meant a great deal. The resources were useful but having a presenter was invaluable… People came thinking "I've got this covered" but left realizing they had more work to do and more discussions to have.
Rural Seniors Program Lead
Educated decision making is everything in health care
Community care
The faith community is an obvious point of entry for ACP discussion because it acknowledges the reality of death. Creating a safe space to have a values discussion is meaningful and people can talk more freely
Faith leader
Prior to the ACP initiative, I didn't know that ACP needed to be part of the conversations with clients during the financial planning process…. Without the learnings from this initiative, I wouldn't have known how to begin to have conversations with clients… I didn't talk about it (ACP) before, now it is a regular part of interaction with clients.
Financial Planner
We have not initiated the surprise question in our approach, not yet part of a QI process but as staff it is a natural progression from the ACP conversations to talking about the palliative approach to care and the resources available…ACP becomes a door opener.
Community based primary care
I was very intrigued with your colleague who was working with faith groups and all of that. I never thought about that and when we went to one of the sessions (cross sector training session) with all of the different representatives from companies and stuff….. and I think personally you had a well rounded approach.
Long Term Care 
Since joining the steering committee I talk about this as a 2 step process – identify your SDM and talk to them and everyone else about wishes … 3 years ago I would have said who is your SDM, this is the person you name and that would be a brief conversation.
Local Lawyer
The resources and the people have been extremely helpful to our organization.  I have wanted to update our processes for a while and it was such a large project I was daunted.  I now feel confident to take it on piece by piece. Thank you!
Community Care
This has improved my practice already.  I've been testing this for a while now and find that it's working really well for me even in some unusual situations. Here's an example of a patient I saw recently who is an elderly widow. I would have had no idea who to contact for her and she hadn't thought about this before. Needless to say it prompted a very helpful discussion!
Primary care physician
The steering committee walks the talk – its not just about health care. The steering committee has modelled what the project is trying to achieve which is critical for success; what impressed me about how the project has unfolded is the logical steps, planning , thoughtfulness of the team in making the best use of the time and range of the Steering Committee .  It is a diverse enough group with a shared commitment to keep on humming – and we focused on "starting with the coalition of the willing
 Steering Committee member
 Its about education for the public – when you think about the list of things your health care provider has to speak to you about where will ACP fall on the list? You need the public to initiate these conversations and the only way you can do that is if they are educated about this. Yes, you can go to a website but this is very personal …. Bottom line : investing in the public will be the cost saving
 Steering Committee member
You need broad multi sector engagement.  To change the mindset, change the discourse you need to spread the gospel and manage it from all sides.  It would be similar in an inter professional approach to primary care, addictions, mental health. The issue is not singular, it's relevant to patients, loved ones, friends and its relevant in a multidimensional way so it requires a multidimensional approach.  Approaching from multiple directions leads to more solid sustainable change.   By empowering the community with information and understanding it's driving change in health care and in other parts of society.
 Steering Committee member