&nbsp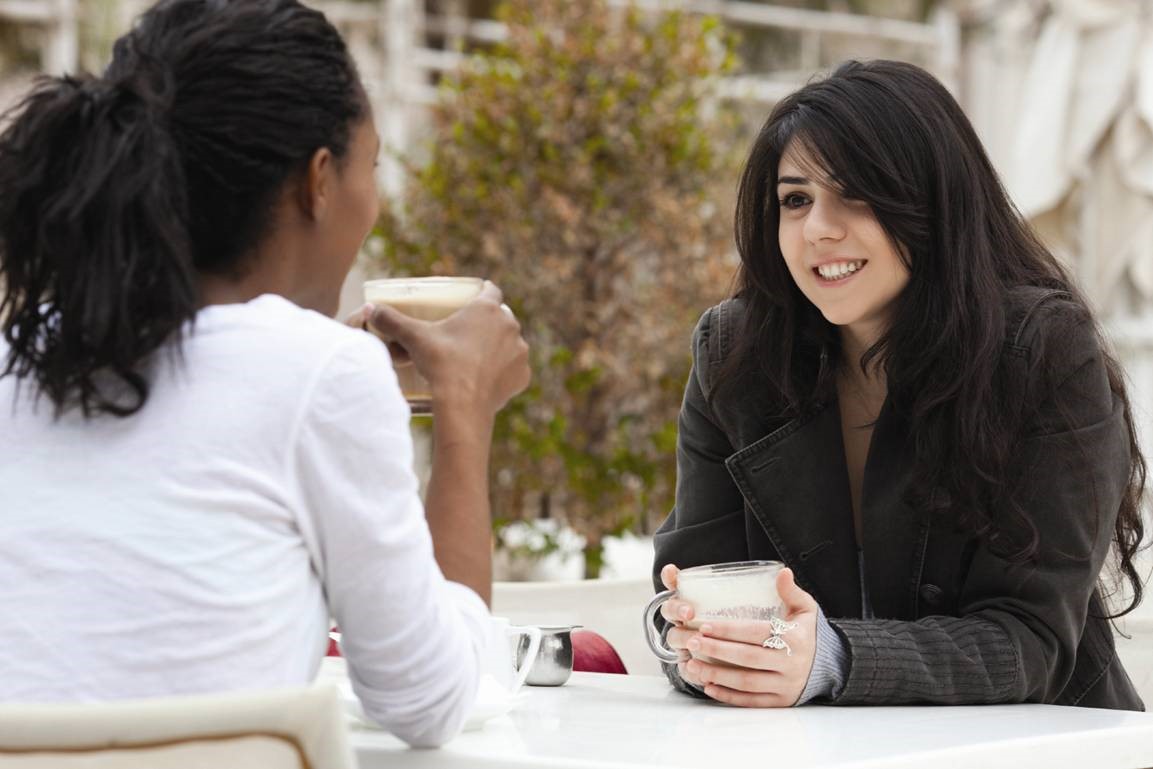 The gift of 'Peace of Mind'
Read Samantha's story about making decisions for her Mom
Article from Woolwich Community Health Centre & Wellsley Township Community Health Centre Fall Newsletter
Samantha was just 17 years old when she had to make the heart wrenching decision to remove her Mom, Karen, from life support. Karen was diagnosed with an aggressive form of brain cancer and rapidly declined. Samantha was her mom's automatic Substitute Decision Maker (SDM) as Karen was divorced and had not completed a Power of Attorney for Personal Care prior to becoming incapable of making her own health care decisions. Samantha was an only child and was over the required age of 16. Samantha bravely accepted this role.
Throughout her brief illness Karen had many conversations with Samantha about her health care and end of life wishes. Karen spoke repeatedly to Samantha about her wish to not live on life support if there was no possibility of recovery.
When the time came Samantha made the decision to remove her mother from life support. The doctor had explained to Samantha that her mother would likely not regain consciousness, and if she did, she would likely not be in the same condition as she was before. Since Karen had told Samantha, on many occasions that she did not want to "live like that", Samantha felt confident that it was "what her mom would have decided".
While at first glance this seems like a horrific burden to place on a 17-year-old, Samantha does not regret having acted as her mother's SDM. She is devastated that she has lost her mom at such a young age, but, because her mom had so many conversations with her about her end of life wishes, Samantha knew how to make decisions on behalf of her mother. Although the decision was difficult, Samantha does not feel guilty about taking her mom off of life support as she knows that was what her mom would have chosen. Now, Samantha is able to grieve the loss of her mother without the doubt and second-guessing that many SDMs often face.
Karen gave Samantha the best gift she could have given her – she gave her peace of mind.
Thankfully for Samantha, Karen engaged in Advance Care Planning (ACP). In Ontario, ACP involves two main steps: 1) identifying who will make health care decisions for you in the event that you are mentally incapable of making decisions for yourself and 2) having conversations with them, other loved ones and your doctor about your wishes, values and beliefs. As Denise Squire, Executive Director of the Woolwich Community Health Centre (WCHC) said, "WHEN should ACP happen? Now, yesterday, and all the time! Advance Care Planning should be an ongoing conversation."
Do you know who your SDM is? What do they need to know about you in order to make health care decisions the way you would? Would they feel as confident about making health care decisions for you as Samantha did for her mom?
Hospice Waterloo Region (HWR) is host to a program called Conversations Worth Having which is specifically dedicated to helping people understand ACP in Ontario. We are working closely with WCHC to support their clients to get started with their ACP conversations. We encourage you to identify your SDM and have conversations with them about what's important to you so they can step into your shoes and make health care decisions confidently, if needed.
WCHC has also recently partnered with HWR to provide expanded hospice services. See page 5 of the newsletter.
For more information about ACP please visit www.acpww.ca or call 519-743-4114.