&nbsp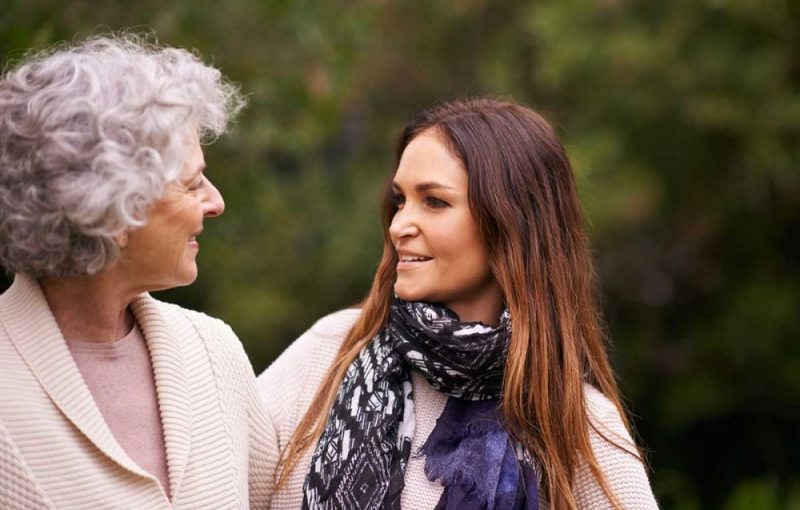 Advance Care Planning: A Nurse's Perspective
As a long-time nurse in an Intensive Care Unit, I frequently had to approach the family of a critically ill patient, who was incapable of making his own decisions, to discuss what the patient wanted. Would he want to be put on life support and undergo multiple treatments such as CPR, defibrillation, dialysis, breathing machine (ventilator), not knowing whether he would be able to return to what he felt would be an acceptable life style? If already on life support, would he want to continue with aggressive treatment for a long term (possibly weeks or months), or be removed from life support? Would he prefer to be given treatments and medications with the sole purpose of relieving pain and providing comfort?
Most people would say that this was never discussed with their loved one. In that case, the family would be asked to make a decision for the patient without knowing what he would have wanted and chosen for himself. Usually, decisions had to be made quickly when the family was already struggling with a sudden and unexpected crisis in their loved one's health. Many times, different family members would give different opinions of what their loved one would want, thereby making decisions even more difficult.
The families who seemed to find the most peace with giving direction to the medical team were the ones who had discussed these questions prior to such a crisis taking place. They were able to answer with the patient's own words, rather than being forced to make the decision themselves.
Please be kind to your loved ones and tell them your wishes regarding your medical and personal care, rather than leaving them with the difficult task of making such decisions themselves.
Article submitted by: Lynn, Registered Nurse